Good morning, and welcome to our tenth link party! (Honestly, I'm surprised that I've kept this going for ten weeks. It doesn't seem that long, does it?!) So…guess what I did this weekend?
I started a new website! Surprise! I don't anticipate this becoming a big deal, but I wanted a designated space for me to post about our homeschooling and how I try to integrate the religion and the academics. Documenting and writing up the things I do has become part of my process over the last few years, but I didn't really think this blog was the place to do it. If you're interested, hop over and see what there is to see. Otherwise, this blog will pretty much just continue to be what it has been.
Here's a random picture.
I took a picture of the boys holding the pictures they drew for a post over there, and the twins came over shrieking and insisting that they needed a picture of them doing the same thing. They may not talk much (well…unless you want to discuss how the bubbles are up) but they can sure get a point across. Note the half-naked toddlers, the crayon on the wall, the jelly on the faces…this is my life. Also, you can see Teddy's belly button freckle. We've been using that as an identity check failsafe since it showed up when he was only a few months old. Score! Anyway, temps are still between 95 and 100 degrees around here (supposed to climb back up past 105 this week…) so mostly they don't wear clothes unless we're going out. True story.
Weren't there links around here somewhere?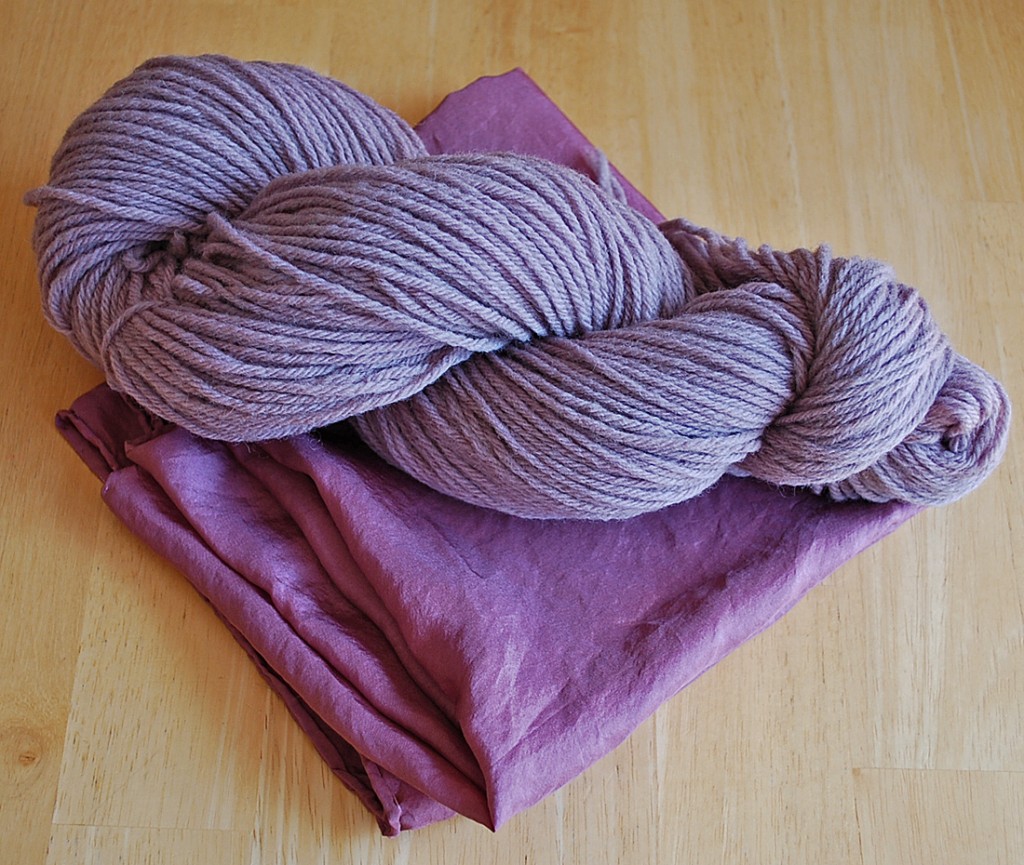 This blackberry dyed yarn and fabric from Brambleberries in the Rain took my breath away. Seriously, go over there and check out the step by step process. Isn't that a beautiful color?!
I also thought this $1 Comic Book Art from Polish the Stars was a great idea.
Megan used a $1 foamboard from the Dollar Store and some markers to create this huge, high-impact wall decoration. (There was some transfer paper involved, as well.) I'm inspired! I wonder what I could do? Something that big and bright really does a lot to perk up a wall, though.
Speaking of wall art jealousy, I've been pondering making some silhouettes of the boys for a while now.
These Scrappy Silhouettes from Serving Pink Lemonade might just do the trick. I'm pretty sure I could do it that way, I just need some cardstock!
Finally, check out this homemade daybed from Perfectly Imperfect.
THEY MADE IT OUT OF DOORS. I'm not even kidding, you can see each step of the process in the original post. Wow. What a gorgeous piece of furniture, handmade from recycled pieces of your home – I can't express how awesome that is.
I would love to see what you've been up to. Care to link?
I'd love to see something interesting. It can be something you posted or something you ran across, but please link to the specific post instead of a website.
Feel free to link to as many as you like!
Have a recipe? A tutorial? A finished project? Philosophy on life? Anything? I'd love to see it.
Ads, links to shops, products, giveaways and spam will be deleted.
Don't forget to check out the other links and show everyone some love!