Good morning, Monday! Around here, everything is sunshine and rainbows!
And why is that, you may ask? (Well, I'll tell you.) It's because the first issue of Crochetvolution is UP and it looks beautiful. Pardon me while I wipe this tear. Please go see it. Have a look around. (Also, would it kill you to submit something? But I kid.)
What's that, you say? A link party?
These beach pictures from Made sure made (see what I did, there?) me miss Japan. Hard.
Also, I love these stamps from Make Grow Gather.
I don't think I have ever, in my life, seen an easier way to make stamps. I'm going to have to try this with my kids. They'll go nuts.
This succulent garden (from By Stephanie Lynn) makes me wish I could have plants without killing them very, very dead.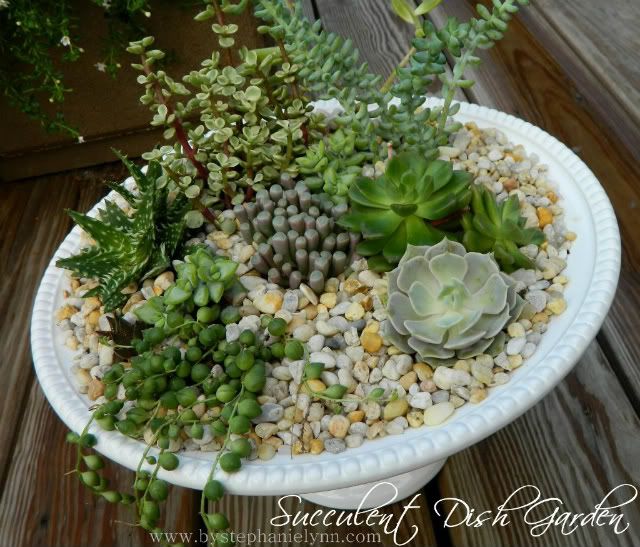 Although… succulents are supposed to be very sturdy…sigh. Nope. I am specifically disallowed from buying any more plants until the daytime highs get consistently below 95 degrees. At least.
Finally, I'd like to direct your attention to the seamless amigurumi join from PlanetJune.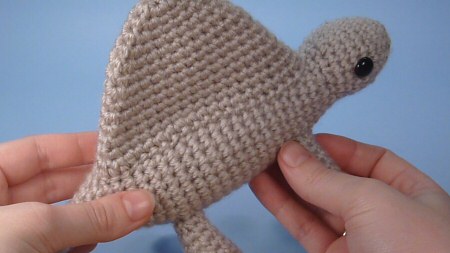 If you're not familiar with June, she is some sort of amigurumi genius (and apparently, has an unexpected and delightful accent). After I followed the link to the seamless join, I decided to have a look at her tutorial for an invisible decrease. I've seen it floating around but kind of dismissed it as a high-falutin' new-fangled method for something I already knew how to do perfectly well, thank-you-very-much. Besides, I didn't feel like taking the time to learn a new technique. Well…now I just feel silly for waiting so long to learn it. It took about five seconds for me to understand exactly what to do, and it is an incredible improvement over conventional decreases. Go check it out.
But first! Link up!
I'd love to see something interesting. It can be something you posted or something you ran across, but please link to the specific post instead of a website.
Feel free to link to as many as you like!
Have a recipe? A tutorial? A finished project? Philosophy on life? Anything? I'd love to see it.
Ads, links to shops, products, giveaways and spam will be deleted.
Don't forget to check out the other links and show everyone some love!